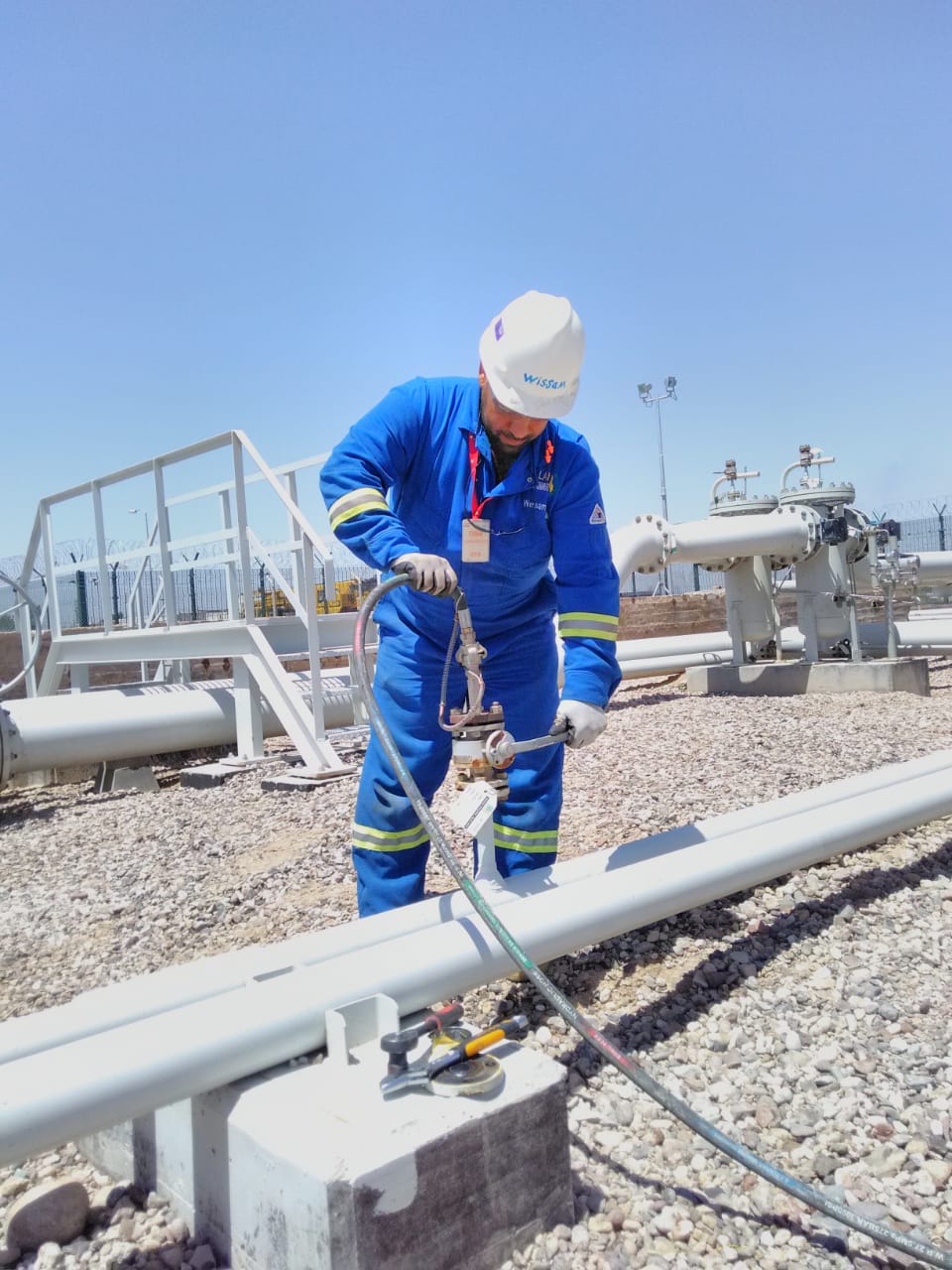 We have completed carry out for commissioning activities as per CTP (Commissioning Test Procedures) for piping of Closed Drains to ensure that these piping does not have blockages ,restrictions and flow of drained liquids pass in freely until approaching to closed drain vessel.
Closed Drain Vessel were evacuated from residual water by removing flange blind on bottom of vessel.
Weldin pump was used to drained out all collected water inside pit of closed drain vessel.
Reinstatement was done for all the flange blinds that was required to be removed before doing closed drain checks.
back to News